Ticket Selection
The Huskie Football Foundation and speaker sponsor MNP is pleased to announce NFL Super Bowl Champion and Pro Football Hall of Famer Marshall Faulk as the guest speaker at Dogs' Breakfast.
Marshall Faulk is a former NFL football player who dominated as one of the highest achieving running backs of all time. He earned his Bachelor of Science in Business Marketing at San Diego State University, where he was a three-time All-American football player. Faulk was the second overall pick in the 1994 NFL Draft. During his time in the NFL, he played five years for the Indianapolis Colts and eight years for the St. Louis Rams.
Faulk is a 7-time Pro Bowler and was named NFL Player of the Year in 2000. He is a member of the Greatest Show on Turf, a name given to the St. Louis Rams team that appeared in two Super Bowls and won Super Bowl XXXIV. Faulk is one of only three NFL players to attain 10,000 rushing yards and 5,000 receiving yards, and the only to amass 12,000 yards rushing and 6,000 yards receiving. In 2011, Faulk was selected for the distinct honor of being inducted into the Pro Football Hall of Fame. He also worked as a Pro Football analyst for NFL Total Access, Thursday Night Football, and NFL Game Day Morning on the NFL Network.
Along with his passion for football, Faulk has always had an entrepreneurial spirit. He purchased 8 Popeyes franchises in 1999 that he grew to 22 locations in a 5-year span. In 2000, he helped launch Midwest Elevators, a company that handled the contracts of all government buildings in Indianapolis & St Louis. Midwest became the #1 service provider in both areas. In 2003 he partnered with his agent Rocky Arceneaux, owner of Edge sports, to form the Alliance Management Group which represents athletes in football, baseball, and basketball. In 2015, Faulk established the San Diego chapter of T&M Urban Ventures, for the purpose of providing better education and housing conditions for low-income families. He is also the National Spokesperson for The Foundation for a Drug Free World.
Faulk's most recent passion project is Virtuity Financial Partners/WFG, which offers him the opportunity to use his platform to bring financial literacy to the masses. Just as he did in football, Faulk brought the same fire to WFG to create his legacy. Opening an office in San Diego, CA before he was even licensed, Faulk quickly built a massive team and became an SMD during the pandemic - just a few months after getting licensed. He now has over 70 licensed agents in all 50 states with over 300 on his team and is already $500,000 earner. His leadership has been instrumental in shaping the Virtuity hierarchy and is a 3x hierarchy MVP. In addition to partnering with NFL Alumni, Pro Football Hall of Fame, and San Diego State University, he loves that he is able to provide financial education to the various communities he has lived.
The Huskie Football Foundation, MNP and the University of Saskatchewan Huskies are delighted to have Marshall join us for Dogs' Breakfast Thursday May 4th at Prairieland Park.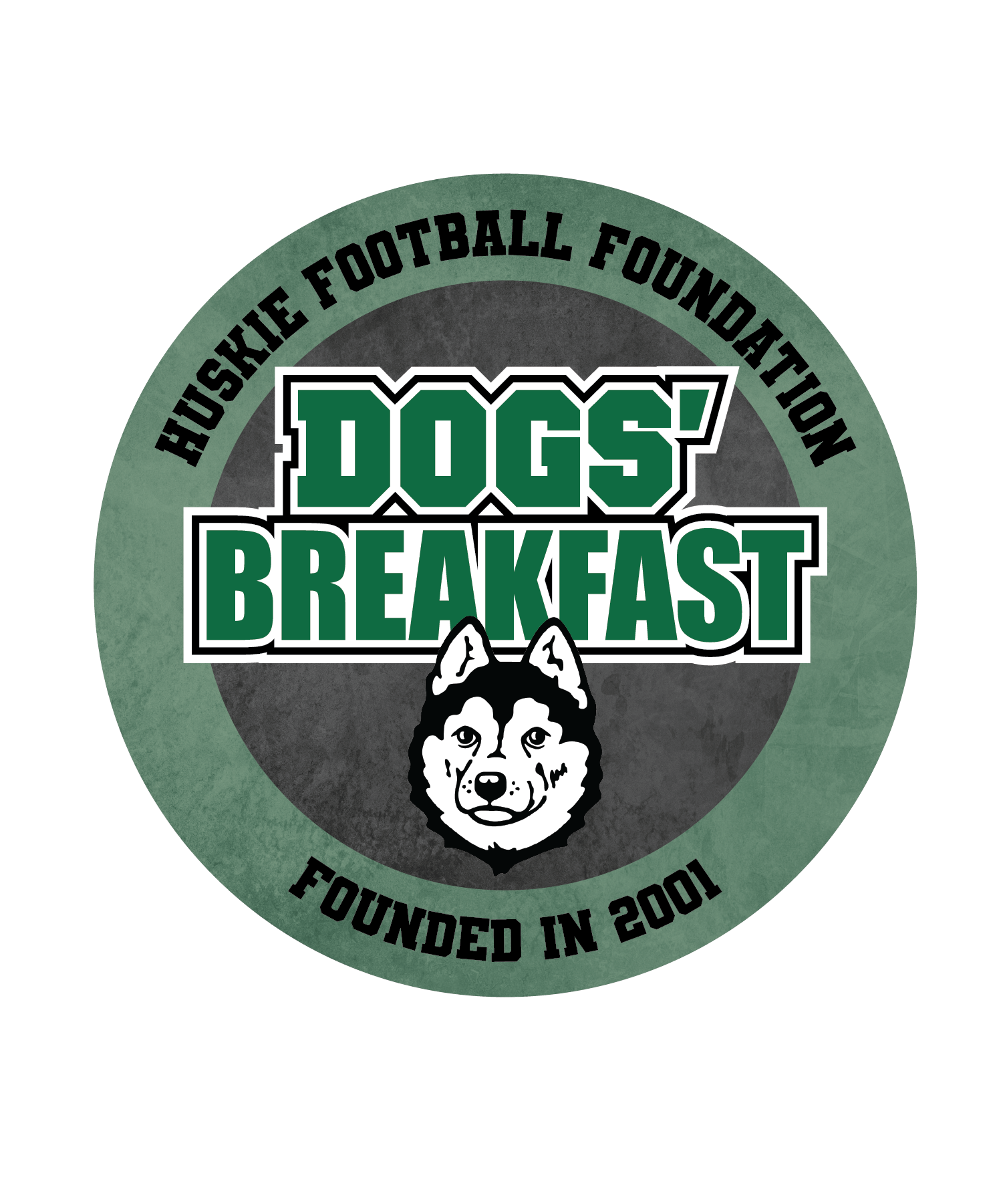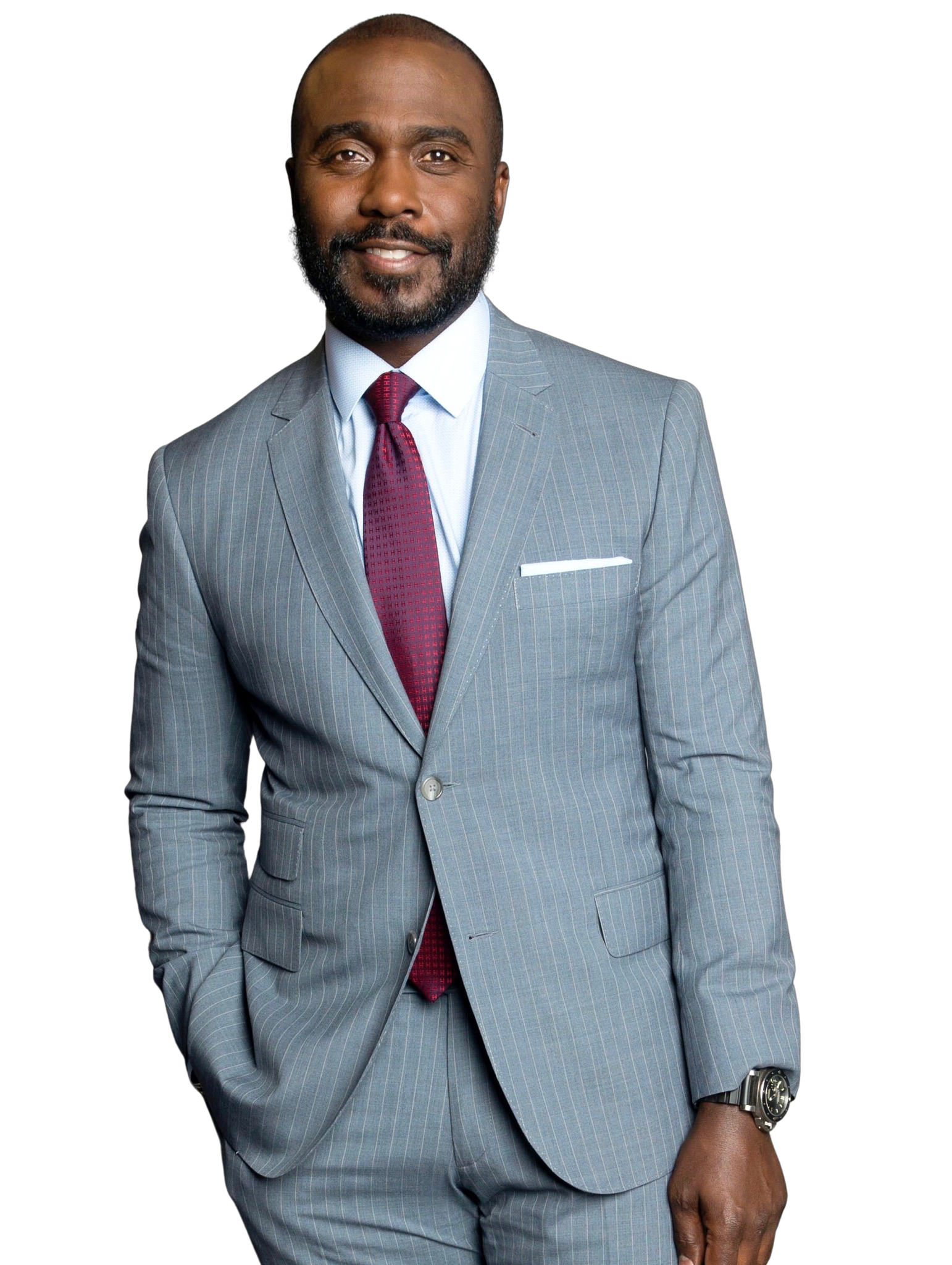 Guest Speakers: Marshall Faulk
Thursday, May 4th, 2023
7:15 am. Doors Open: 6:45 am
Prairieland Park
Note: Dogs' Breakfast is a Ticketless event.
---
If you wish to purchase tickets by cheque, please print this form.
For your security, please do not send us your credit card information by email.
Charitable Registration Number: 11927 9313 RR0001